Join a Bible Study
Small Groups
The book of Acts (2:42) tells us that the early Christian community, "devoted themselves to the apostles' teaching and fellowship, to the breaking of bread and the prayers".  In our groups, we devote ourselves to these things as well.  Our relationship with God has everything to do with our relationship with others; faith depends on fellowship and friendship.  We all need one another, and we invite you to join a group which will be your community.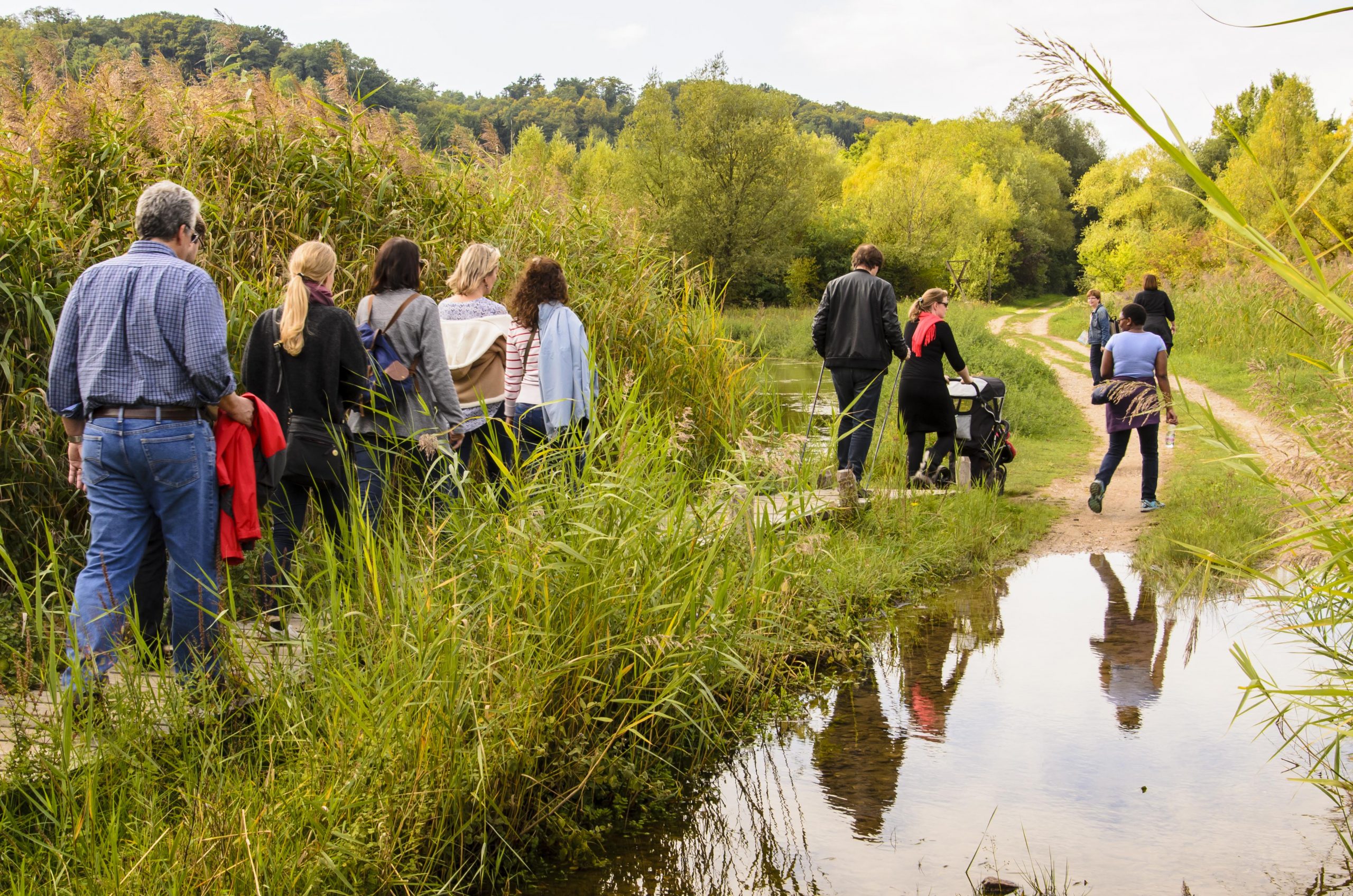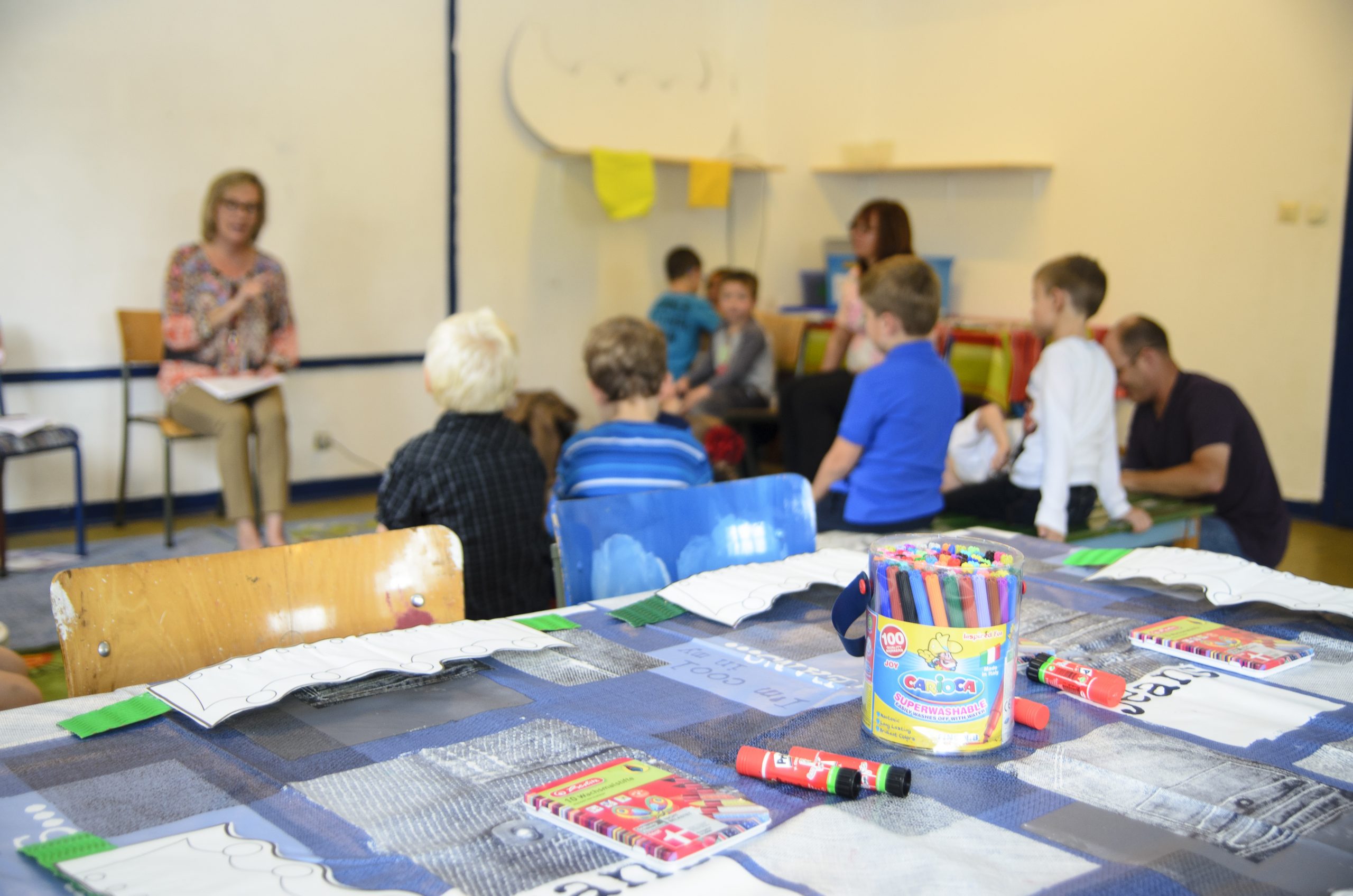 We are currently offering limited registration for special in-person Children's Ministry Sundays during the service. Please subscribe to the CM newsletter and Weekly Update via the link below to receive information regarding registration. Additionally, we are now offering an online curriculum to help parents fill in the gap until we can meet regularly! You will find age-appropriate videos and corresponding activities in our weekly Children's Ministry email newsletter.
Worship, Play, & Grow
Children & Youth Ministry
At All Nations Church of Luxembourg, we LOVE kids! On Sunday morning we provide loving care for our youngest ones in our nursery/crèche. During the service, we provide groups for fun and active learning from preschool through high school/lycée.  The goal is not to only know about Jesus, but to really know and follow Him!  And we want them to have a great time while they are here because we are convinced that fun is the common language for kids and how they learn best! Our team is made up of dedicated volunteers who love God and love working with kids
ANCL Youth exists to connect teenagers to God, to each other, and to adult leaders who are crazy about teenagers! Join us where having fun is a given, depth is developed, and relationships are created to last a lifetime.
Children and youth of all ages are welcome in our worship services, at 10:30. We encourage children to worship along with their families, and we don't mind the bit of extra joyful noise they inevitably make!
Connect, Inspire, & Flourish
Women's Ministry
We aim to provide connections for women of all ages at All Nations Church. We have several Ladies Bible Discussion groups which meet during the day.  One of these is specifically geared to moms with little ones and usually provides childcare! One of our favorite events is a weekend Getaway which typically takes place in the Spring. We plan various other activities for women to enjoy getting to know other women in our church family and beyond. These include Ladies' Nights Out, hikes, craft nights, special holiday meals, and more.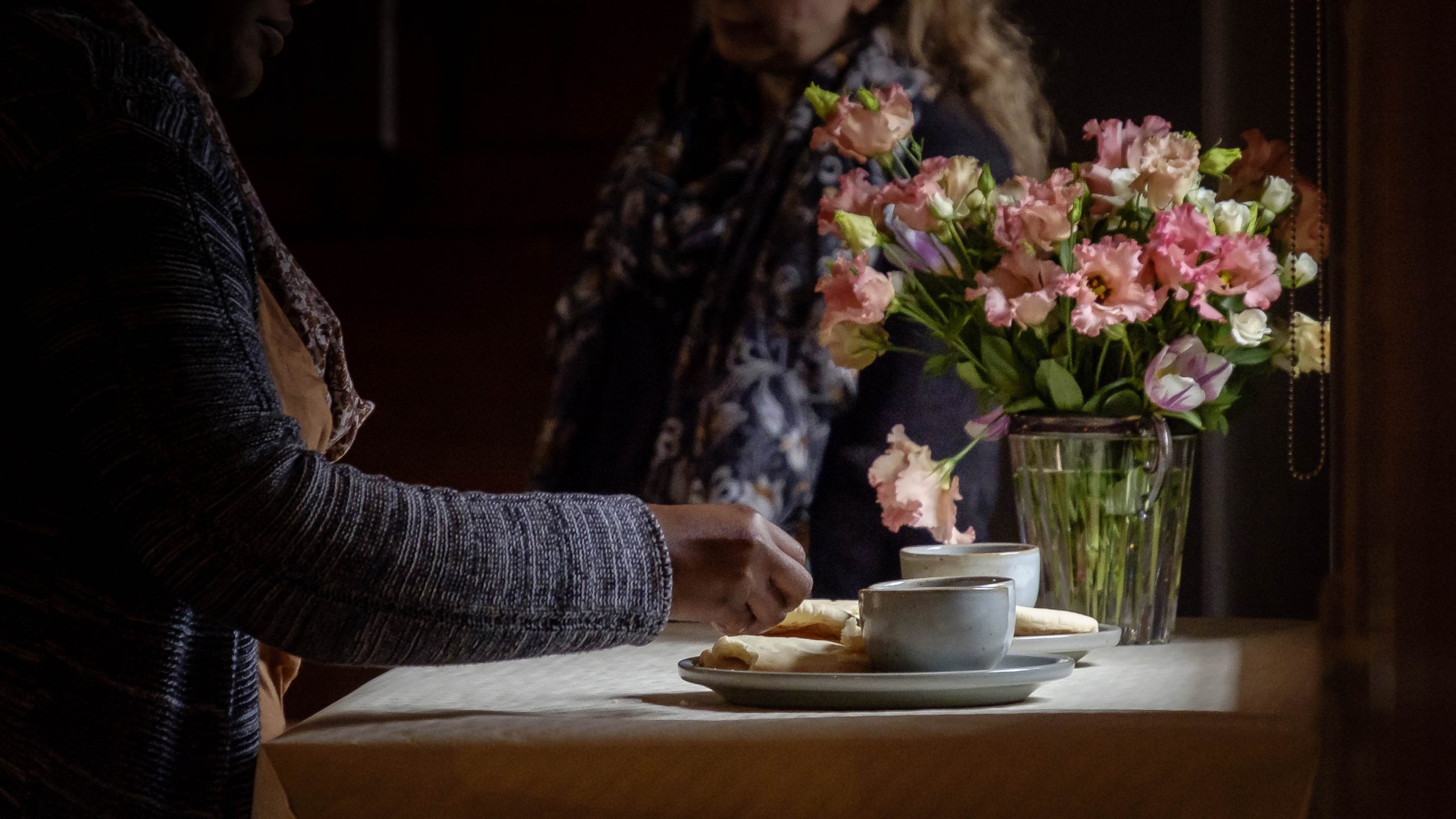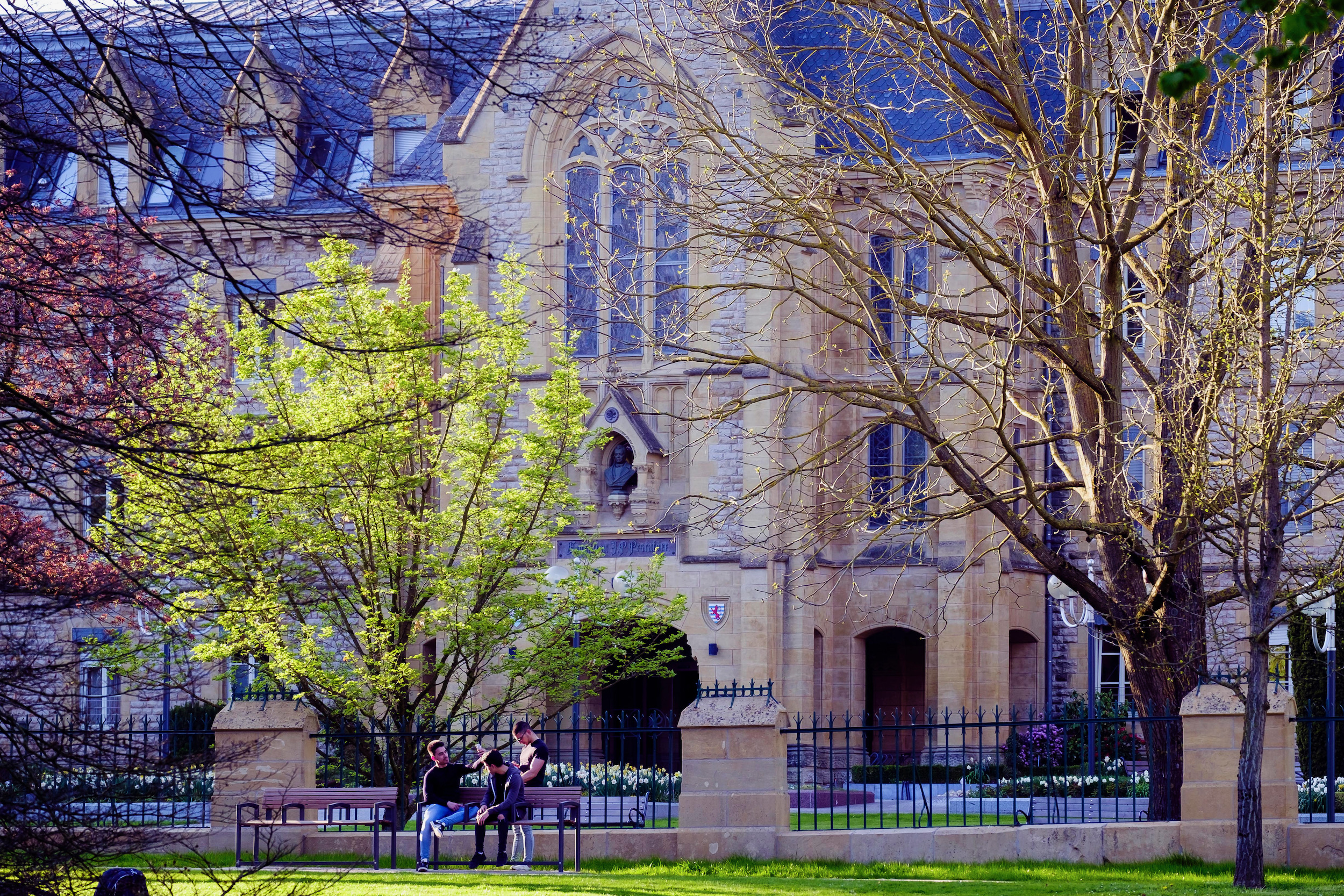 Bond, Encourage, & Lead
Men's Ministry
Faith depends on friendship.  Men's Ministry at ANCL seeks to help men grow in faithfulness by forming connections with one another.
Opportunities for Community
Get Involved at ANCL
Affinity Groups
The goal of affinity groups is twofold. First, we want to help create community within the church by connecting people with shared interests, be it photography, hiking, knitting, and more. Second, we hope that these groups, once formed, will be communities into which people outside the church can be invited.
Ministry Teams
Jesus came, not to be served, but to serve.  Church is possible because people imitate Jesus by serving.  If you would like to be like Jesus, to help make church happen, and to bless Luxembourg and the world, we invite you to find a place to serve.  From the Welcome Team to the Worship Team, a Ministry Team is a great place to use your gifts and to find community.
Special Interest Groups
We invite you to Help My Unbelief a monthly meeting where through discussion about our doubts and struggles, we create a space where everyone can share, be encouraged, and grow in faith.
Join us for Celebrate Recovery, a bi-weekly, Christ-centered, 12 step recovery program for anyone struggling with hurt, pain, or addiction of any kind.