Our Mission & Vision
A community of hope to the world
As a church we seek to reflect Jesus Christ as a community that worships God, cares for people, helps them to grow and equips them to impact the world for God's glory.
All Nations Church of Luxembourg a.s.b.l. is a community of people from more than 40 countries who are seeking and following the triune God. As a church we focus on the hope we have, reflected in the historic essentials of the Christian faith as reflected in the early creeds. Together, we celebrate & worship the God who made and loves the diverse people of this world. 
We believe that when the Christians of many nations share together their understanding of Jesus Christ, we all receive a more accurate and profound picture of our God. We invite you to come and add to our experience and knowledge of God by participating in the life of All Nations Church.
Our Story
The idea of All Nations Church was born out of an English speaking women's Bible study in 1998. The study grew and, in time, participants asked if Hans & Adeline Fast could start an English-speaking church which they and their families could attend.  The Fasts declined to start the new church themselves but agreed to try and recruit a pastor through Greater Europe Mission to do so. The vision was for a Christian community that would reflect the multi-national population of Luxembourg.
As we look back two thousand years to the beginning of the Christian Church in the Roman Empire we realize that the early Church was often a very international Church. It was one of the few places in Roman society where people from all social, economic and ethnic backgrounds could form a community of equals. Christ's indiscriminate love for all people resulted in a Church that welcomed everyone–fulfilling his promise to bless all the nations of the earth. The early church's history & the "all the nations" nature of heaven motivated us to start a church where all the nations could come together to worship and serve.
In 2002, through a mutual missionary friend, the Fast's connected with Paul & Beth McMinimy who were serving a church in the Chicago suburbs.  In July of that year Paul made a scouting trip to Luxembourg and met with a handful of families interested in the new church. In September 2003 Paul and Beth McMinimy and their four children – Wesley, Sarah, Jocelyn and William – moved to Luxembourg.  This move was made possible through the generous financial & prayer support of several churches and over 100 individuals – who together invested in a church that only existed in their hearts and minds.  In November 2003, the McMinimy's, Fast's & several other families trusted God and launched a bimonthly « Gathering » with interested people. We met in various homes for worship, teaching, prayer and fellowship. By Early 2004 those interested in assisting in starting the new church began to work together as a leadership team and agreed on a mission statement, a name for the church, a statement of faith and formally registered All Nations Church of Luxembourg as a non-profit organization (a.s.b.l.) with the Luxembourg government.
Since October 10, 2004 we have met weekly for Sunday worship.  God has continued to grow the church & provide a place for the church – God's people – to do his work.  
We invite you to be a vital part of the worship & work of God at All Nations Church of Luxembourg, so that together we can truly reflect Jesus Christ to the world.

Our Beliefs & Values
At All Nations Church of Luxembourg the hope we have through our union with Christ, leads to a deeper commitment to understand and live the biblical and historical Christian faith in the 21st century. With Christians around the world and throughout the past centuries we affirm the cherished declarations of our faith as expressed in the Apostles' and Nicene Creeds. The following statement of faith is our humble attempt to express these biblical truths and our beliefs.
The only true God, almighty Creator of all things existing eternally in three persons – Father, Son and Holy Spirit – full of love and glory.
The unique divine inspiration, entire trustworthiness and authority of the Bible.
The value and dignity of all people, created in God's image, to live in love and holiness, but alienated from God and each other because of their sin and guilt.
Jesus Christ, fully human and fully divine, who lived as a perfect example, and took on the judgment due sinners by dying on the cross and was bodily raised from the dead and ascended as Saviour and Lord.
Salvation by God's grace through faith in Jesus Christ.
The indwelling presence and transforming power of the Holy Spirit, who gives to all believers a new life and a new calling to serve God.
The unity of all believers in Jesus Christ manifest in worshipping and witnessing churches making disciples throughout the world as the one true, holy and universal Church.
The victorious reign and future return of Jesus Christ, who will judge all people with justice and mercy giving over the unbelieving to separation from God and his goodness but receiving the believing into eternal life.
"ANCL is built on the conviction that what we have in common through Jesus Christ is far greater than the many differences of nationality, culture or denominational heritage.  As we focus on & pursue Christ our common love & mission unites in all of our splendid variety."
– Pastor Paul McMinimy
Who We Are
Our Team & Leadership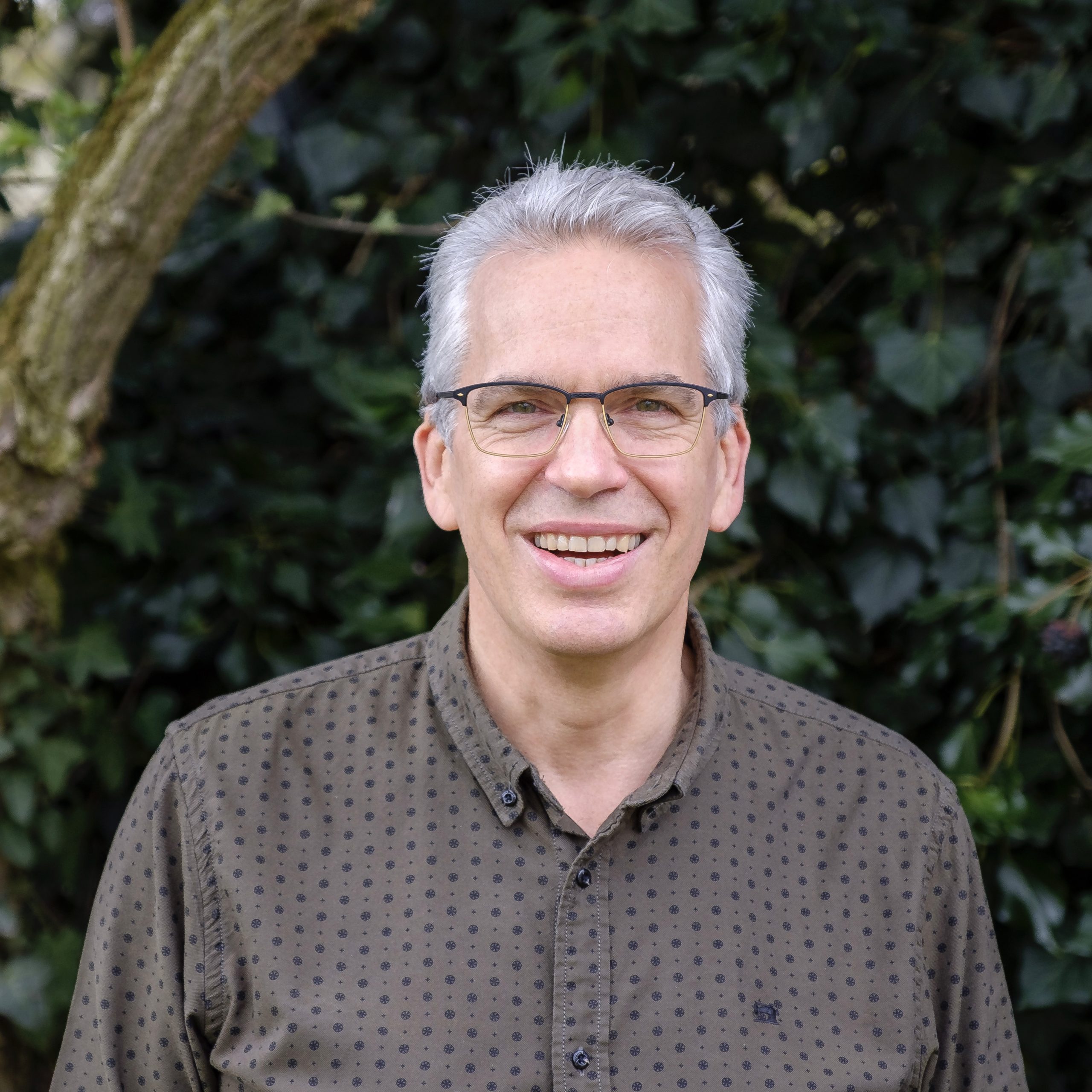 Paul McMinimy
Senior Pastor
Governing Board (Ex Officio), Leadership Team Leader
Paul has been in full time ministry since 1985.  He earned an MDiv from Trinity Evangelical Divinity School in 1994.  Prior to coming to Luxembourg in 2003 to plant and lead ANCL, he had 8 years of pastoral experience in Antioch, Illinois – two of those as interim Senior Pastor of Chain of Lakes Community Bible Church.  Paul is ordained to the ministry of word and sacrament through the Evangelical Covenant Church.   Husband to Beth, father to 4 now grown children, Bopi to a grandson, Paul loves living in Europe and Luxembourg in particular with it's multicultural, international community.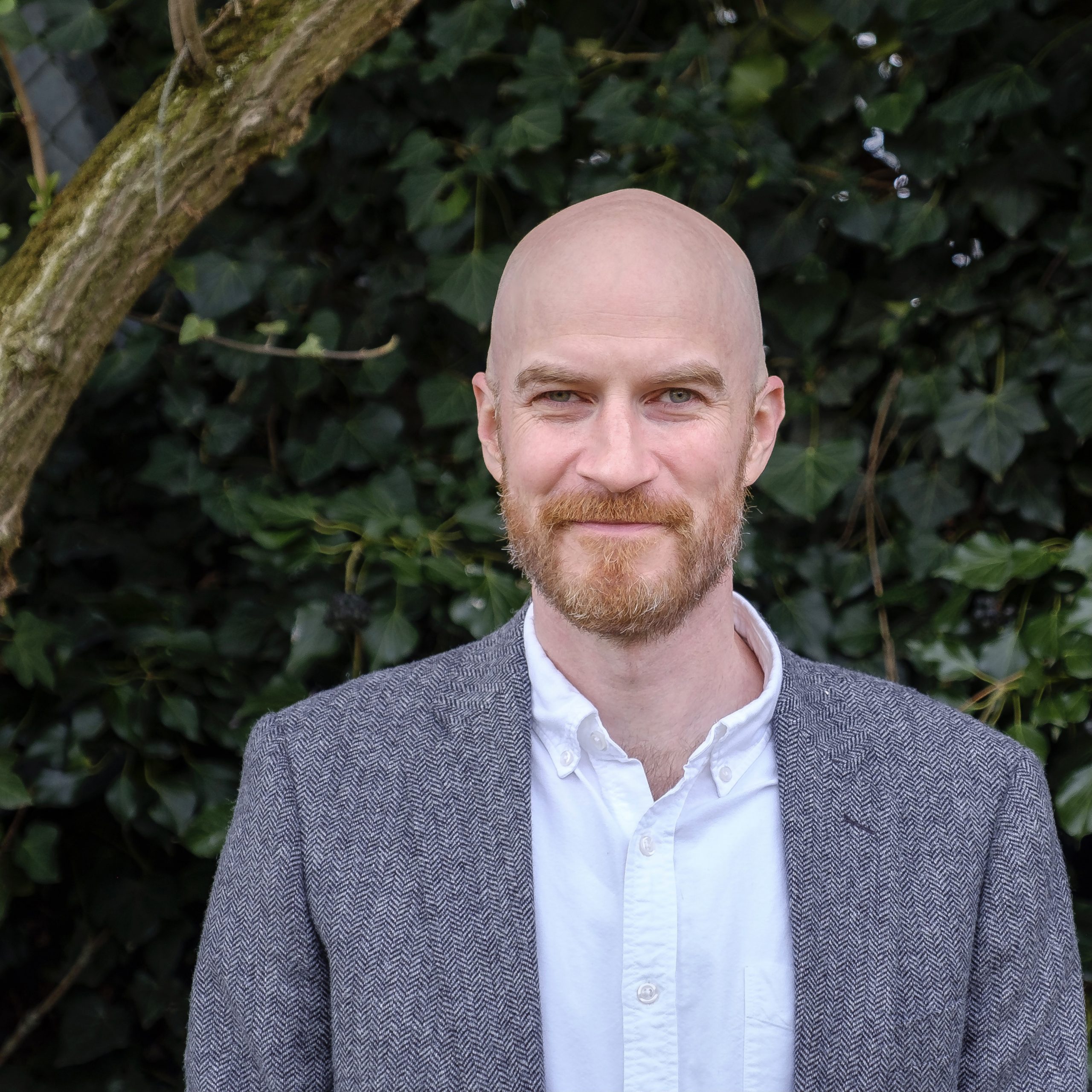 Logan Dunn
Associate Pastor
Small Groups, Connection Ministries, Outreach, Leadership Team
Logan Dunn earned both an MDiv and ThM from Duke Divinity School and was ordained to pastoral ministry in 2005 at St. Matthews Baptist Church in Louisville, KY, USA. He has served congregations in London, Chapel Hill, and St. Louis, and lived/worked in the L'Arche Community of Greater Washington D.C. He and his wife, Francisca, came to Luxembourg in 2016 and have since welcomed two sons into their family.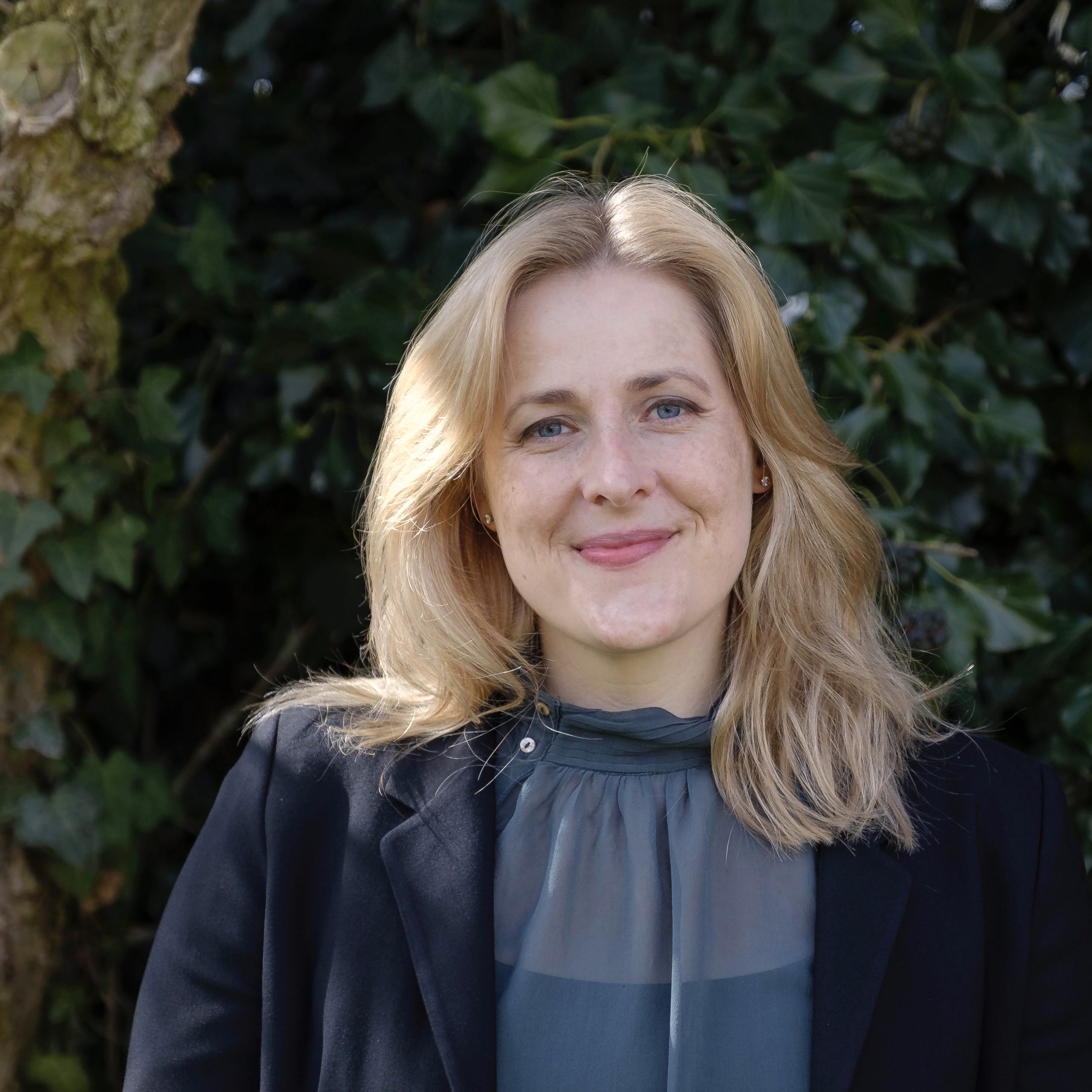 Theresia Birngruber
Worship Director
Worship Ministries, Leadership Team
Theresia has been involved in worship ministry leadership for more than 15 years – in her home church in Linz from 1996 – 2006, as well as in Vienna from 2006 – 2012 and since 2016 as worship director of the ANCL. Theresia studied in Vienna and holds two university degrees: a diploma of the University of Music and Performing Arts in Vienna (singing, dancing and acting) as well as a bachelor in science of communication (University of Vienna).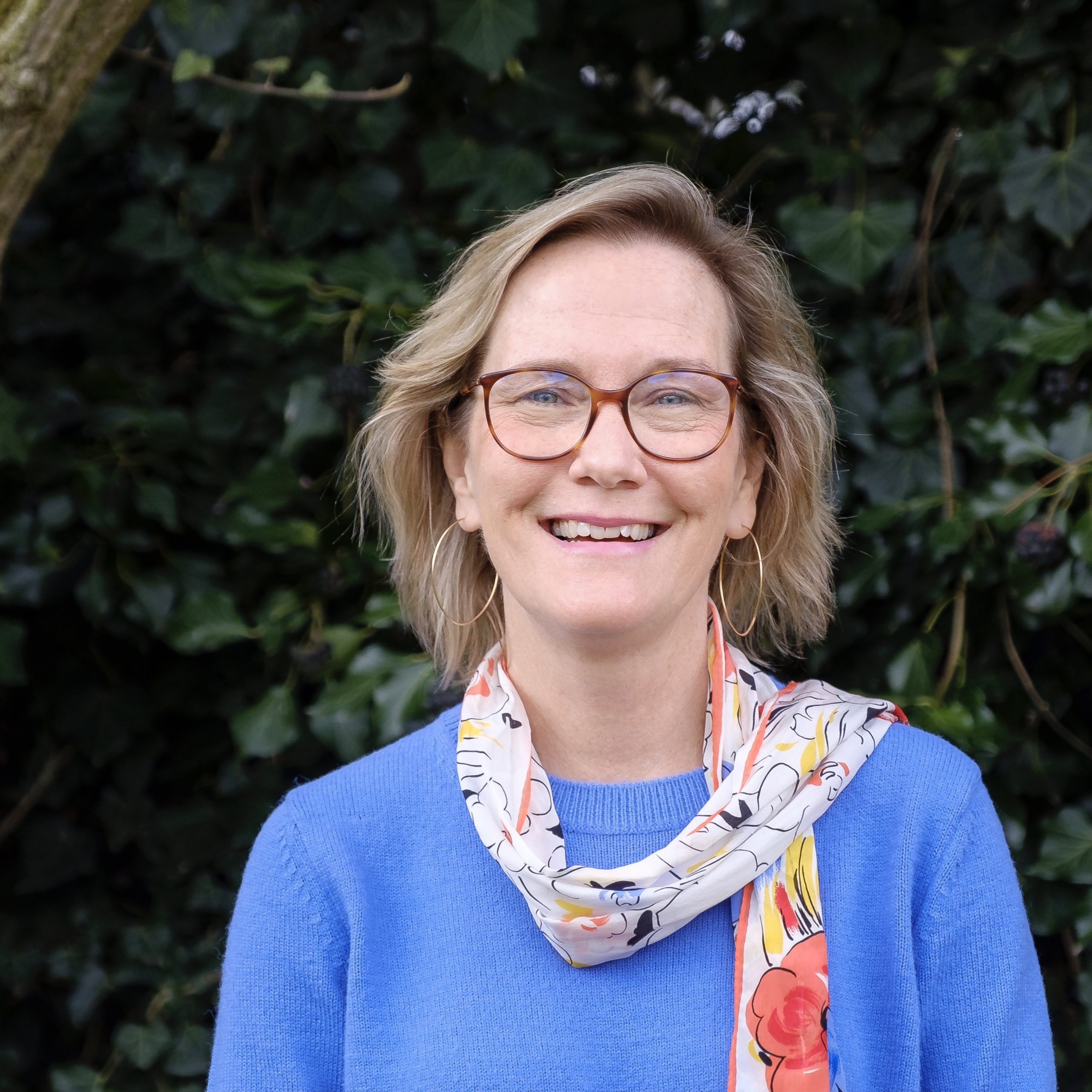 Beth McMinimy
Children's and Women's Ministry Coordinator
Beth has enjoyed being involved in ministry since university–at times as "official" employment and at times as a volunteer. She graduated from Miami University of Ohio with degrees in Microbiology and French.  Of course the French came in quite handy once they moved to Luxembourg.  For many years Beth's primary job was being mom to 4 kids–a job she thoroughly enjoys.  Since coming to Luxembourg in 2003, Beth has been very involved with a variety of ministries.  She had the joy and challenge of working with others to help both Children's ministry and Women's ministry get started at ANCL. Now, she considers it a privilege to serve as the coordinator working with wonderful teams in both of those ministries.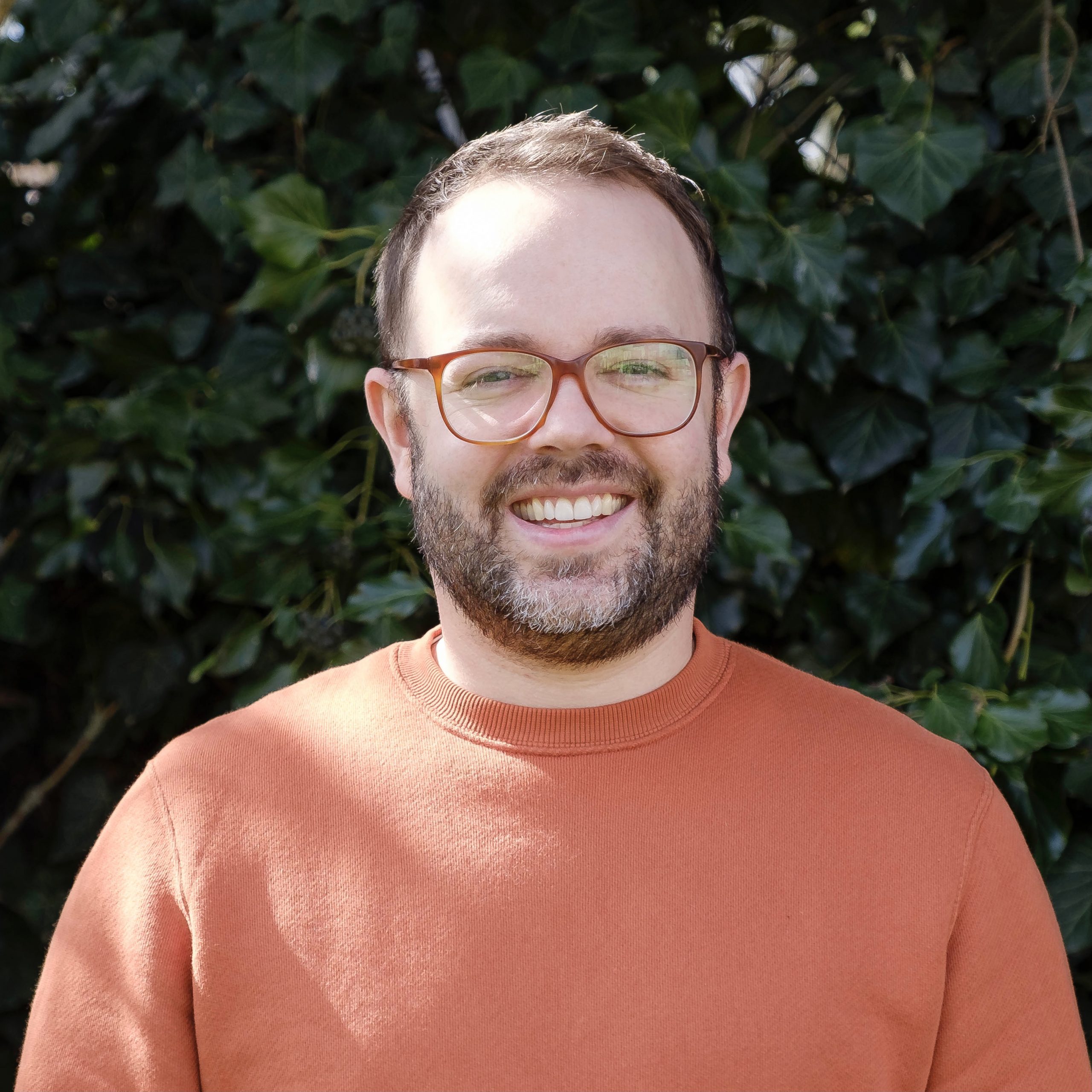 David Hall
Assistant Worship Director
Prior to living in Luxembourg David was the Divisional Music Director for The Salvation Army in the greater Seattle and Pacific Northwest area. He holds undergraduate and graduate degrees in music performance from UCLA and New England Conservatory. David and his wife Ashley recently welcomed their first baby girl while living here in Luxembourg and can't wait for Elenova to meet more of her church family!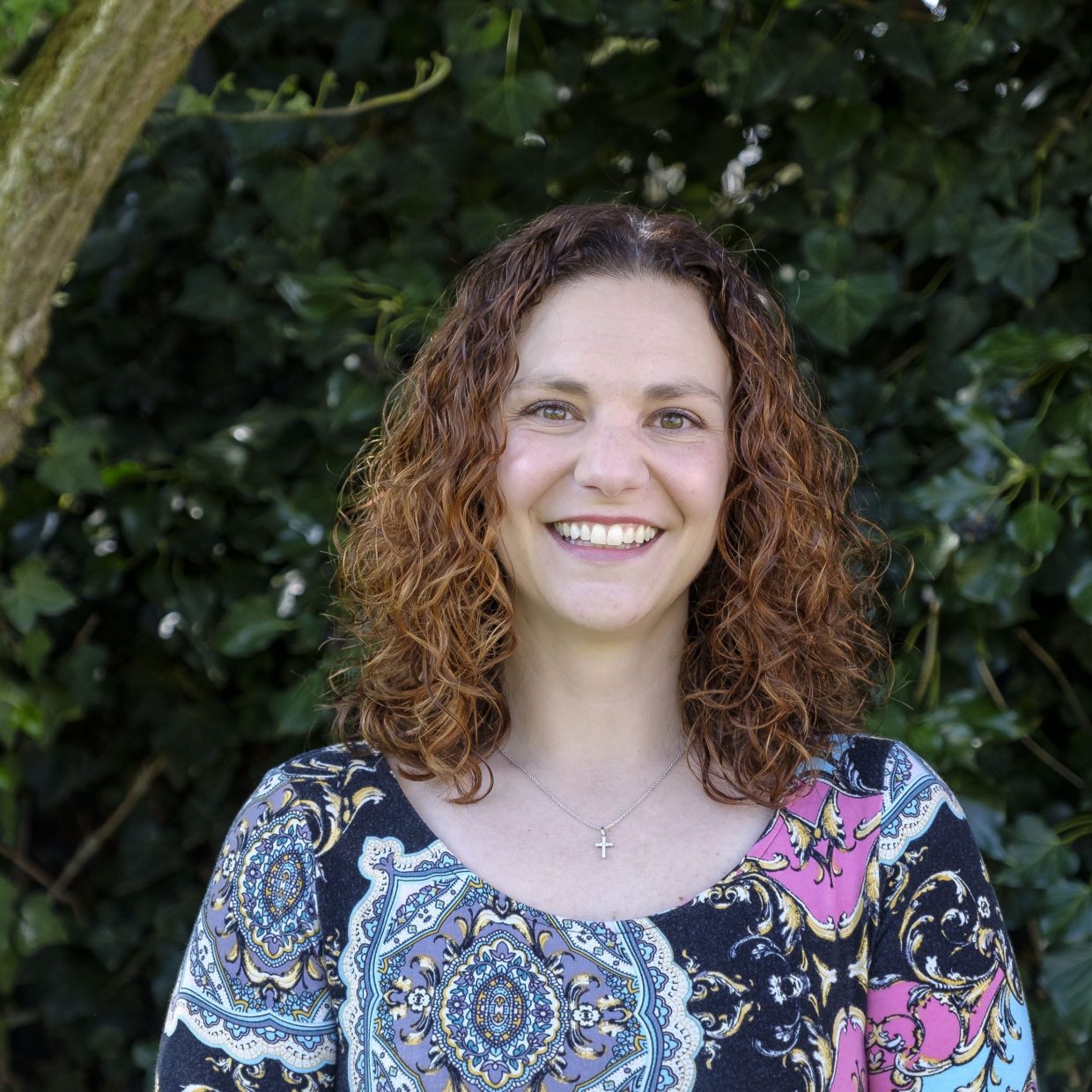 Stacy Foster
Leadership Team Secretary
American, In Luxembourg since 2015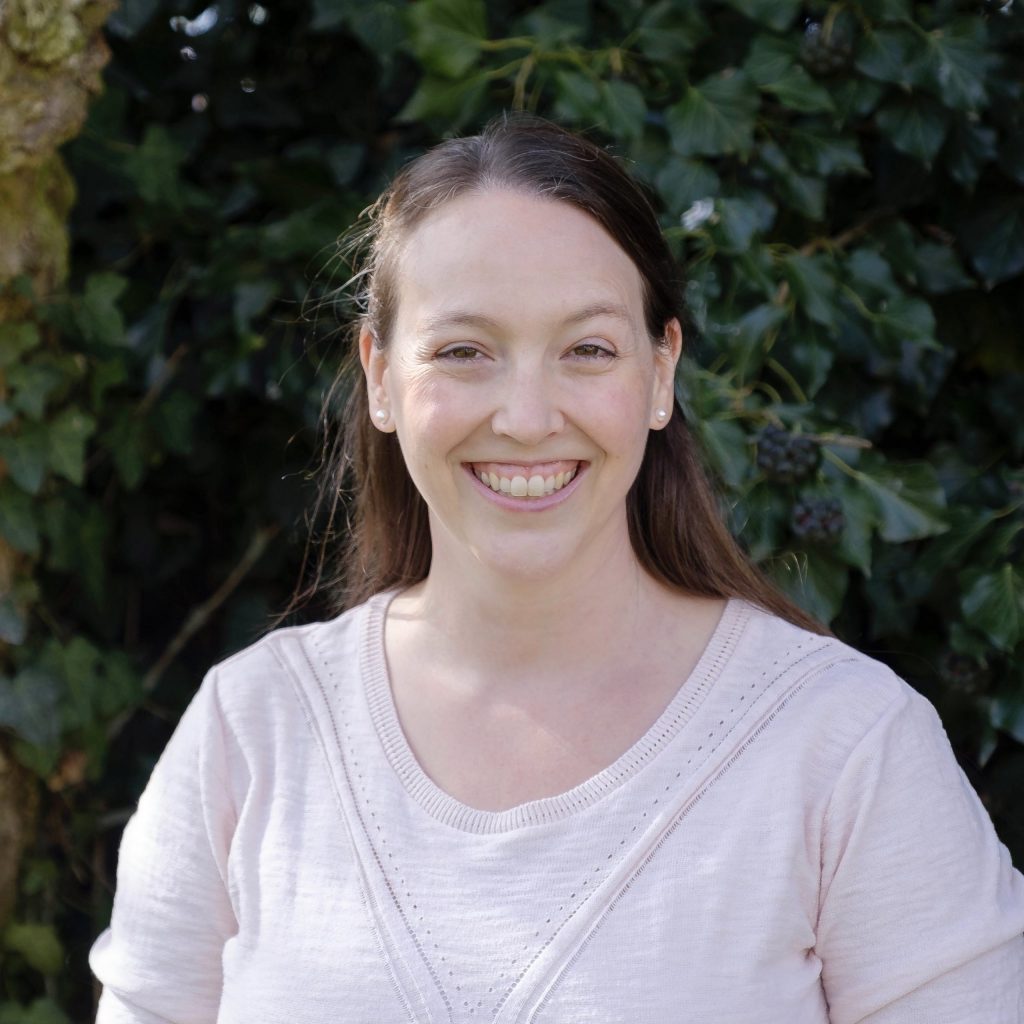 Jenny Halpin
Youth Ministry Leader
American, In Luxembourg since 2016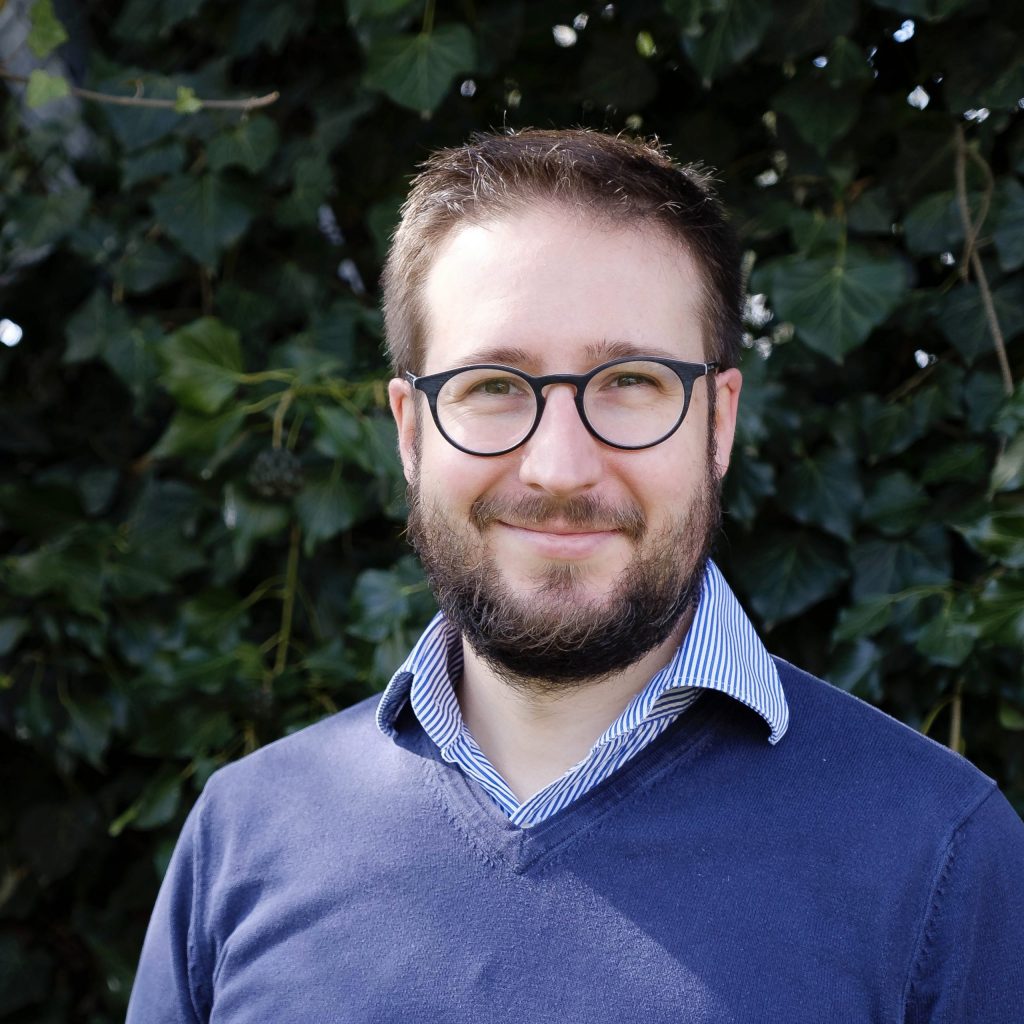 Pierre-Antoine Rappene
President
French, In Luxembourg since 2018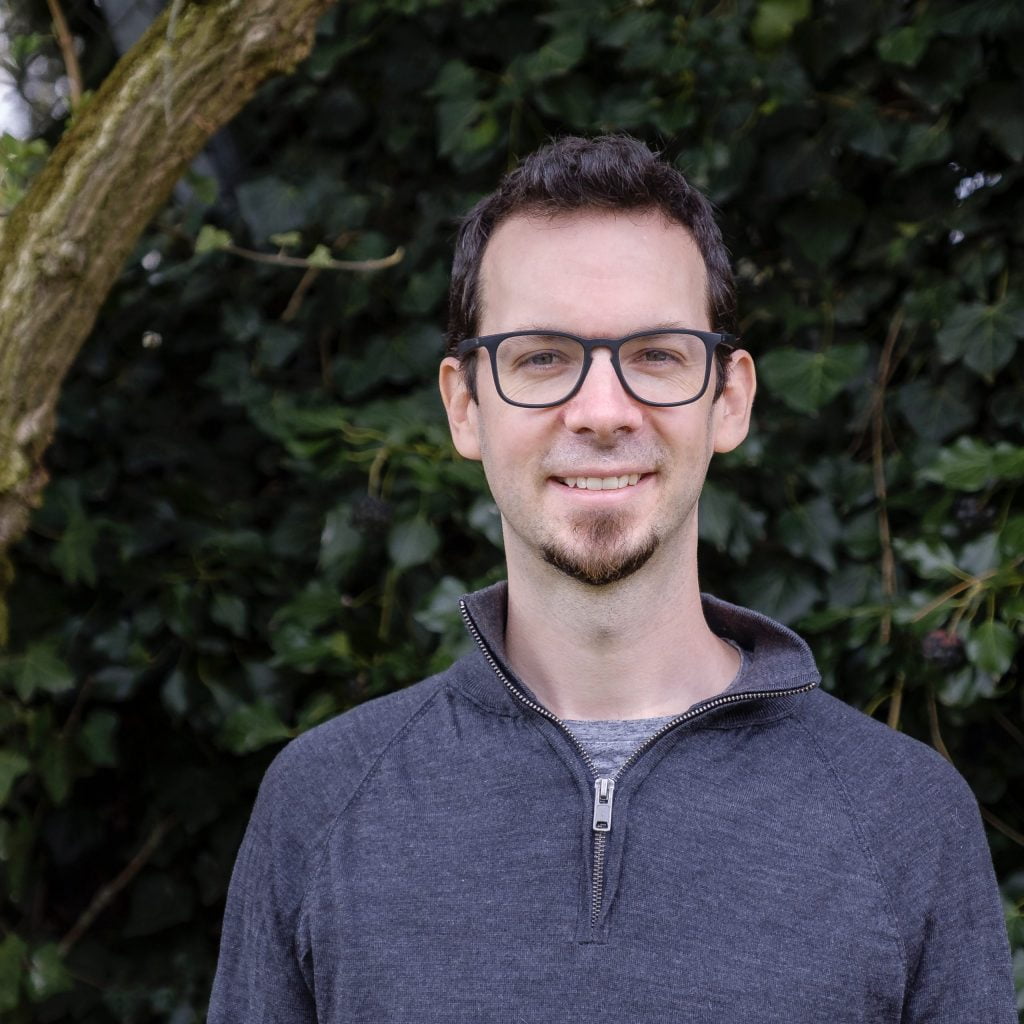 Pete Yates
Vice President
British, In Luxembourg since 2016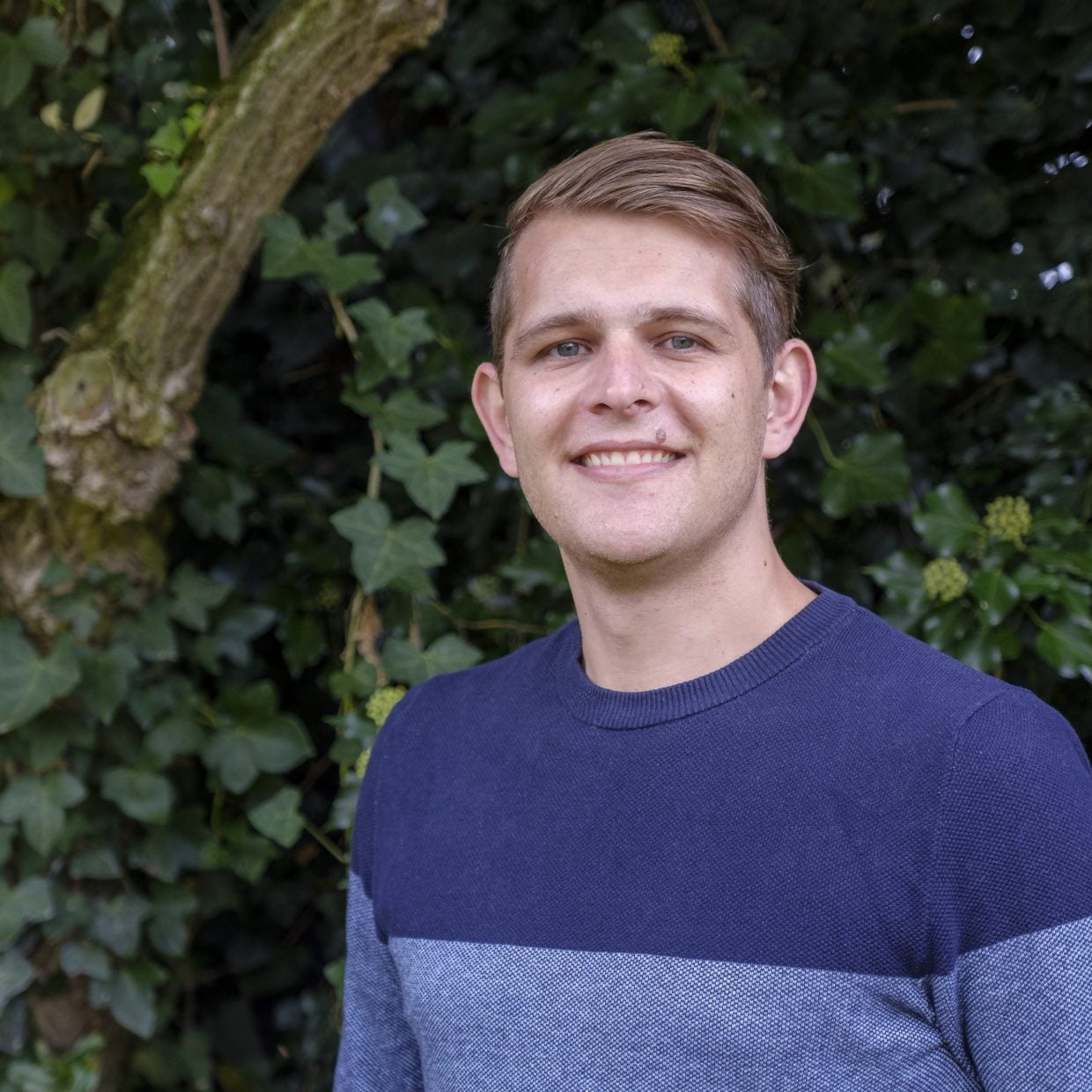 Rousseau van Niekerk
Treasurer
South African, In Luxembourg since 2018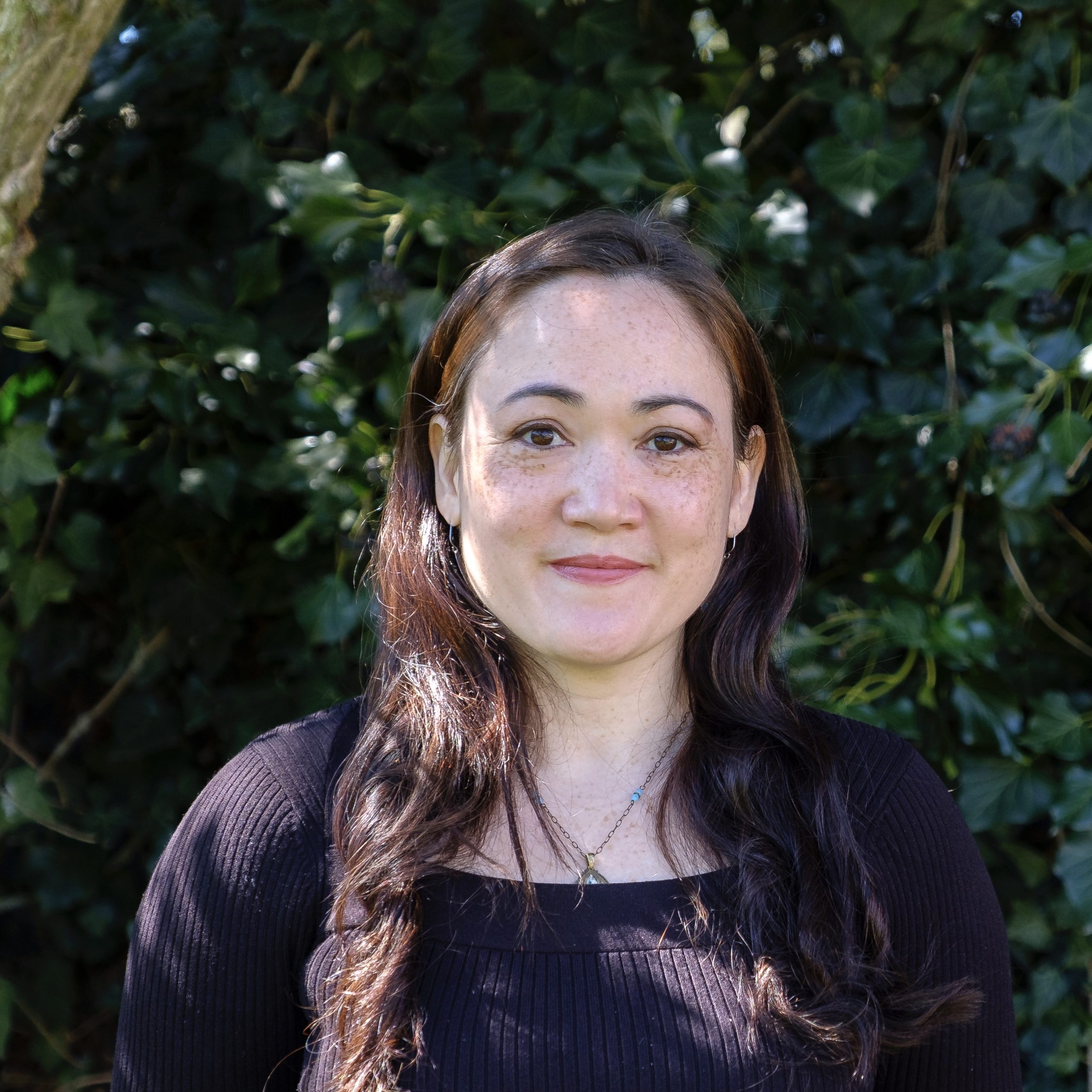 Jade Greene
Secretary
American, In Luxembourg since 2016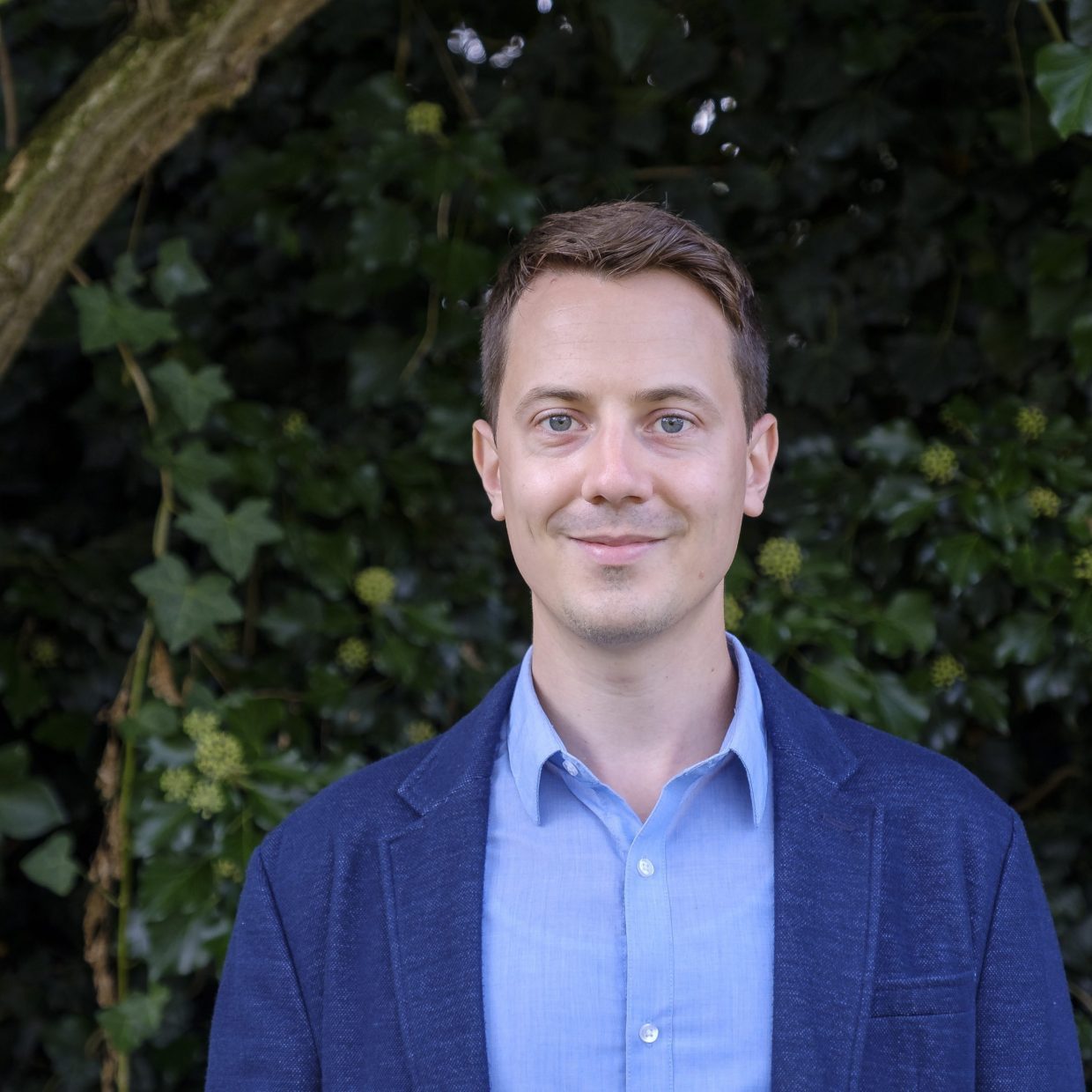 Jérôme Hirschler
Member
French, in Luxembourg since 2011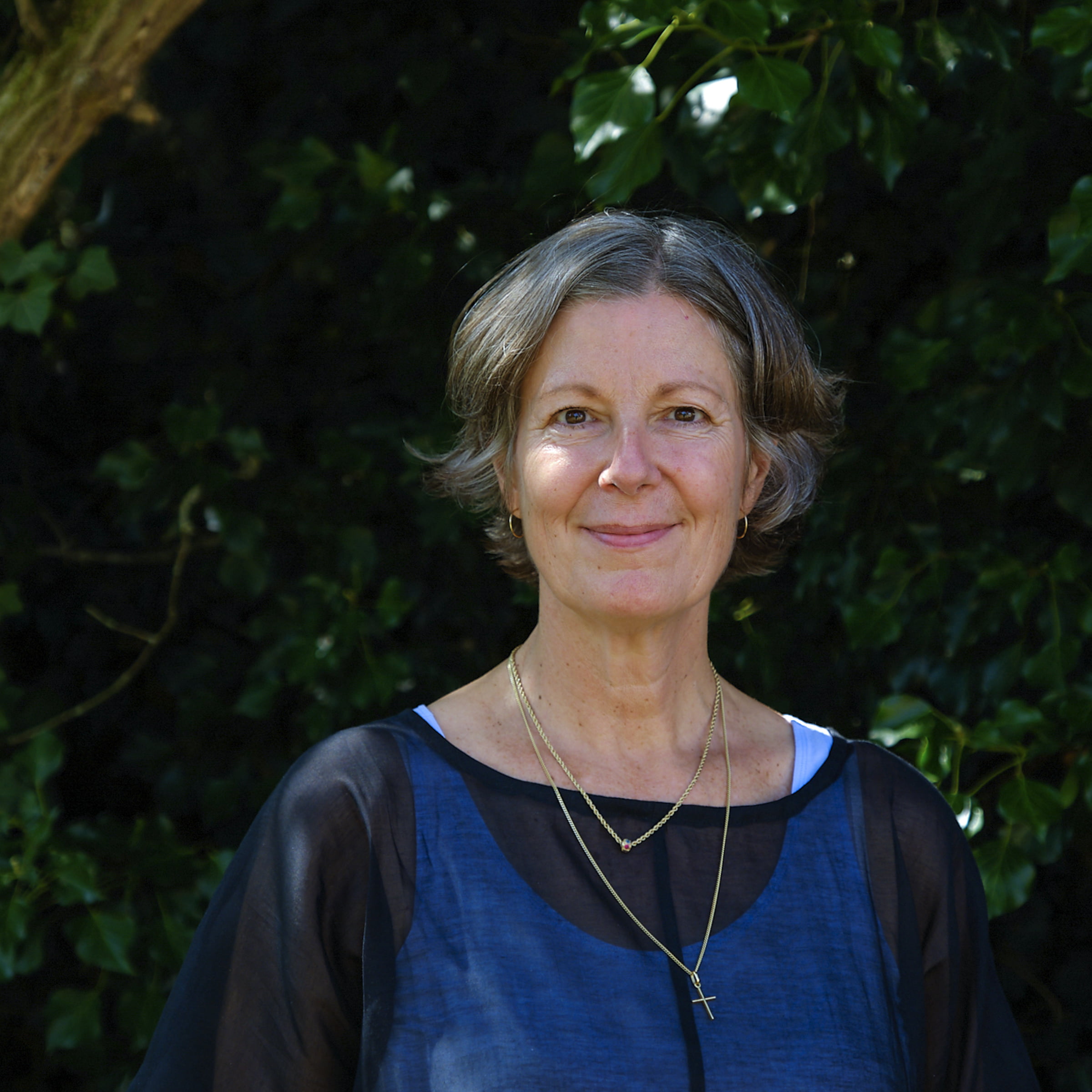 Almyra Knevel Persson
Member
Canadian and Swedish, In Luxembourg since 2000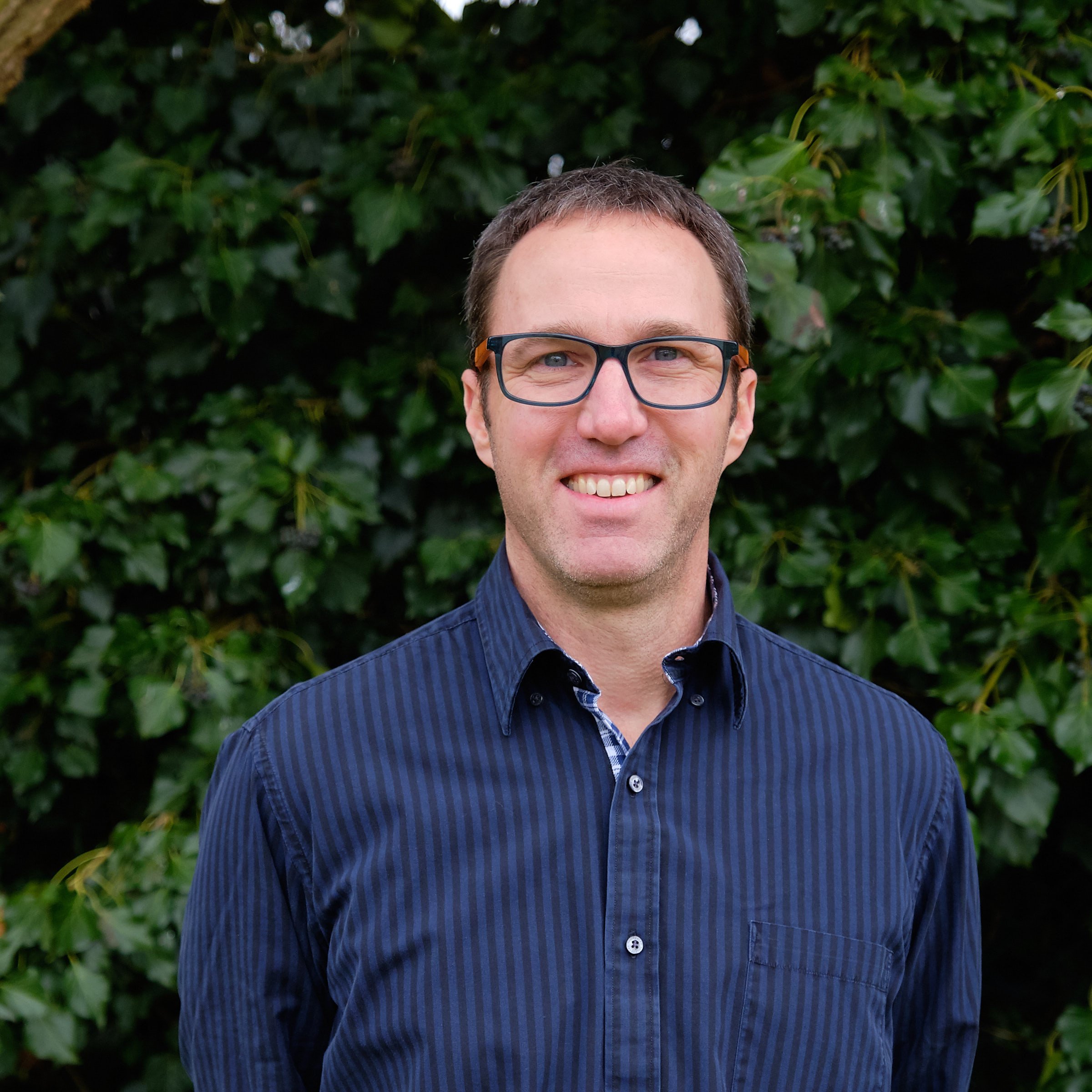 Randy Foster
Member
American, In Luxembourg since 2015
Church Membership
Membership is a way of saying "yes!" to the church, of becoming a "member" of the Body of Christ at ANCL, of moving from thinking of the church as "them" to thinking of it as "us". Although in most respects we don't make distinctions between members and non-members, membership still makes a difference.  Membership is required for many leadership positions, and only members vote at our twice-yearly business meetings.  If ANCL is your church home, we encourage you to become a member.