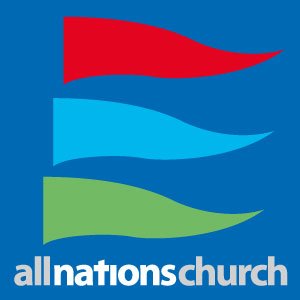 Our live, in-person gatherings resume in Limpertsberg on 4 October. Join us online, Sundays at 10:30.
🔴 LIVE: Join us for Church Online, this Sunday at 10:30 CET
25.10.20 Paul McMinimy
Join us on our live stream, Sunday at 10:30 cet!
Due to safety concerns during the current surge in Luxembourg COVID-19 cases, there will not be in-person worship at our Limpertsberg campus this Sunday. Please join us live on Facebook, YouTube, or at allnationschurch.com, for the live stream of our service from Limpertsberg.