Date/Time
Date(s) - 13/03/2020 - 15/03/2020
All Day
Location
Le Manoir du Sartay
Categories
Don't miss the
Ladies' Getaway
happening from
Friday supper on 13 March through Sunday lunch on 15 March 2020
. All ladies are warmly invited to join us! Our theme this year is
"Write it on our Hearts: Words to Choose, Words to Lose."
Our wonderful guest speaker,
Lindsay Small
, and many of the ladies of ANCL will be sharing their gifts with us. Our goals — in addition to giving everyone a time of rest and relaxation — will be to use this special time apart from the normal busy routines of life to (re)connect with God, each other, and ourselves. Questions? Contact us at
ancl.ladiesgetaway@gmail.com
, and one of our planning team members will get back to you promptly.
Please book your reservation for the getaway using the form at the bottom of the page.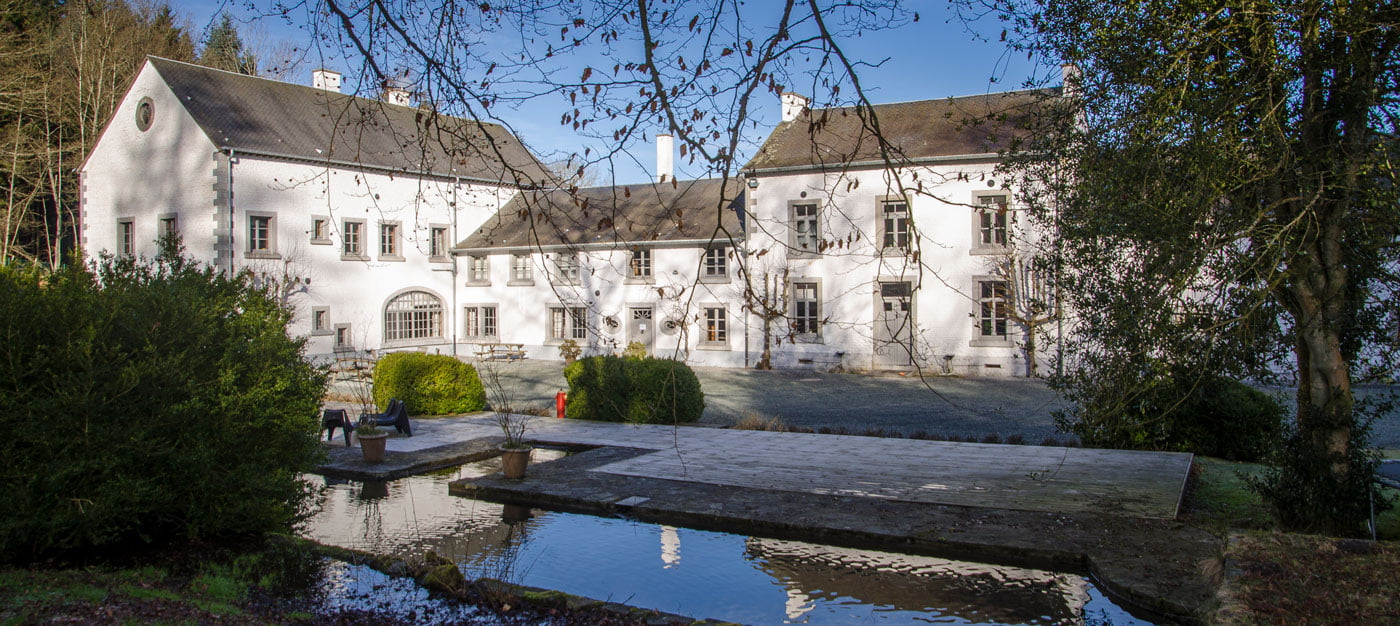 We will be staying together at the beautiful Manoir du Sartay in the Belgian Ardennes, just one hour from Luxembourg City. The house has big gardens and lots of rooms to gather around open fires. We always share some lovely meals at the Manoir. We're hoping for an intimate and fun house party style weekend.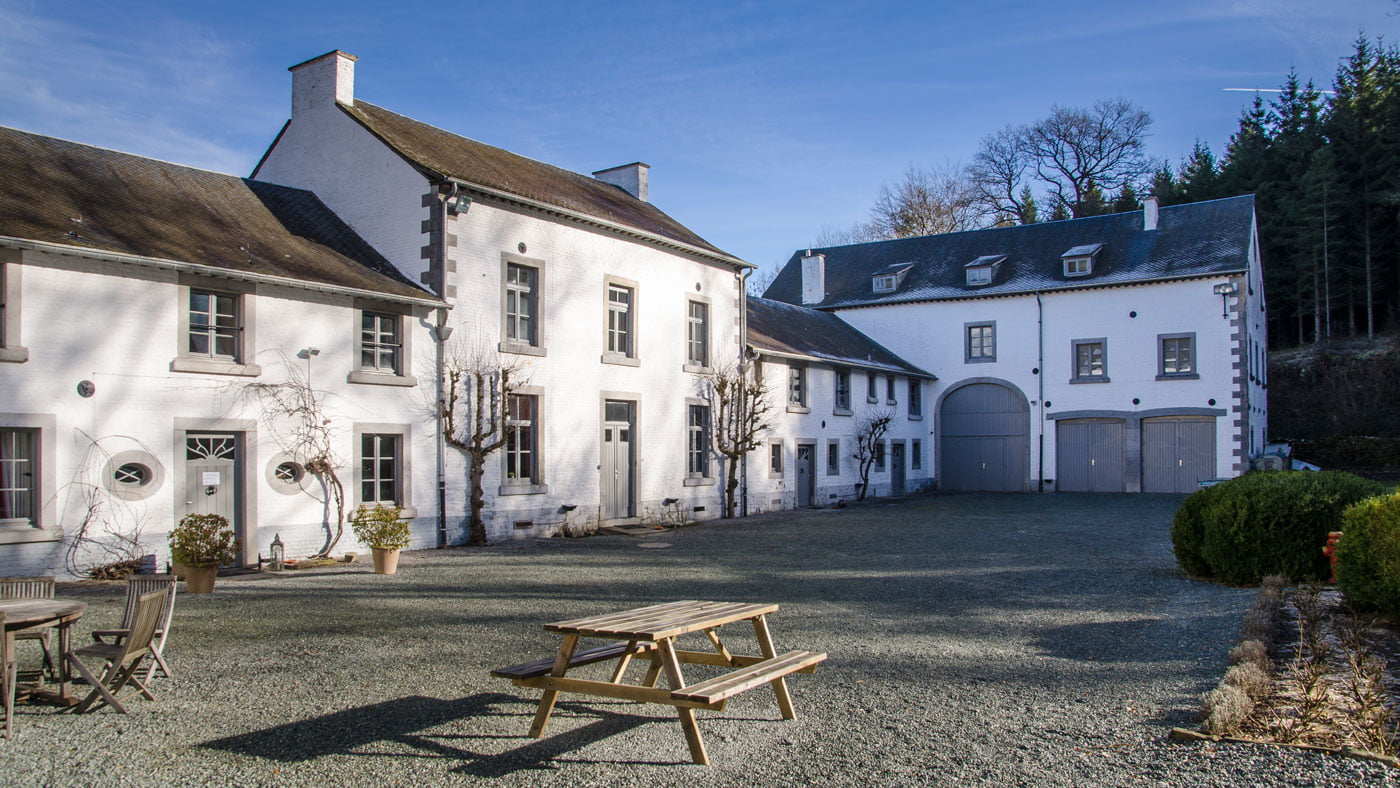 Think rural hunting lodge! The Manoir has a number of comfortable communal rooms with open fires and cosy couches. There's a big garden to explore if the weather is nice.
Bedrooms typically have two twin beds, with either an en suite bathroom or a shared bathroom in the hallway. All are in very good condition. Most of the bathrooms have showers, a few have a shower over a bathtub. There are some separate toilets in the hallway so you won't be kept waiting if someone is using the shower! Rooms without an en suite often have a sink to use. There are also a few single rooms available if you need a little more privacy. The single rooms do not have ensuites so hallway facilities would need to be visited.
Getaway pricing is as follows: Double room  – €140 per person, Double room with en suite – €165 per person and Single rooms (limited quantity)  – €160. We also have one Triple room with en suite available – cost per person is €165.
When you register, you can let us know who you'd like to share a room with, or leave it open and we will pair you with someone we think you'll get on with.
You can see more photos at the Manoir du Sartay website.
If you have a medical need that requires special accommodation, please contact us. We will do our best to help!
All rooms will be booked on a first come, first served basis. If you have any questions regarding accommodations, please contact us.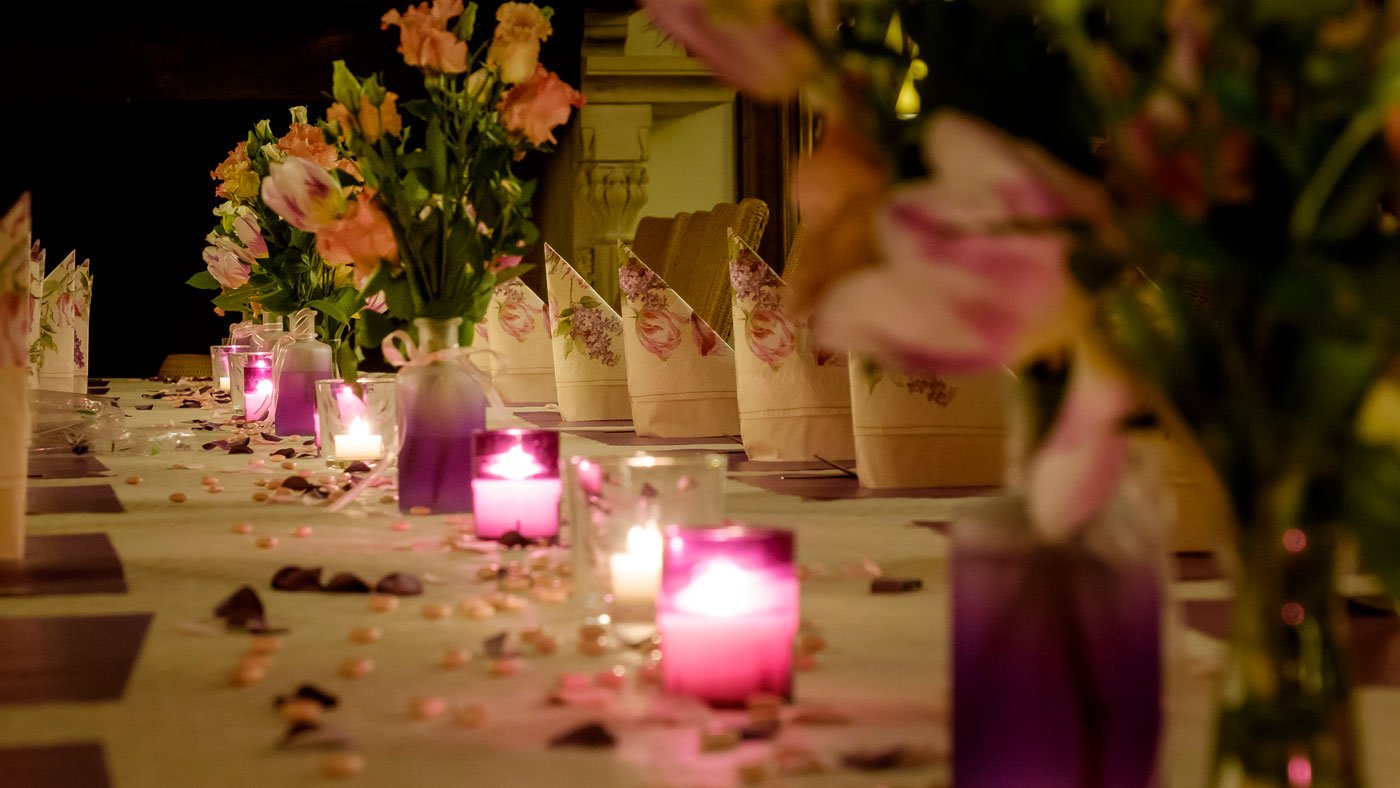 The cost of the weekend includes your accommodation, six meals (2 dinners, 2 lunches, 2 breakfasts), and all the little extras to make it a wonderful weekend. We think it's a great deal!
If the cost is prohibitive for you, however, please speak to one of the Retreat Planning Team or email us at ancl.ladiesgetaway@gmail.com – we'd hate for that to be the only reason you don't come.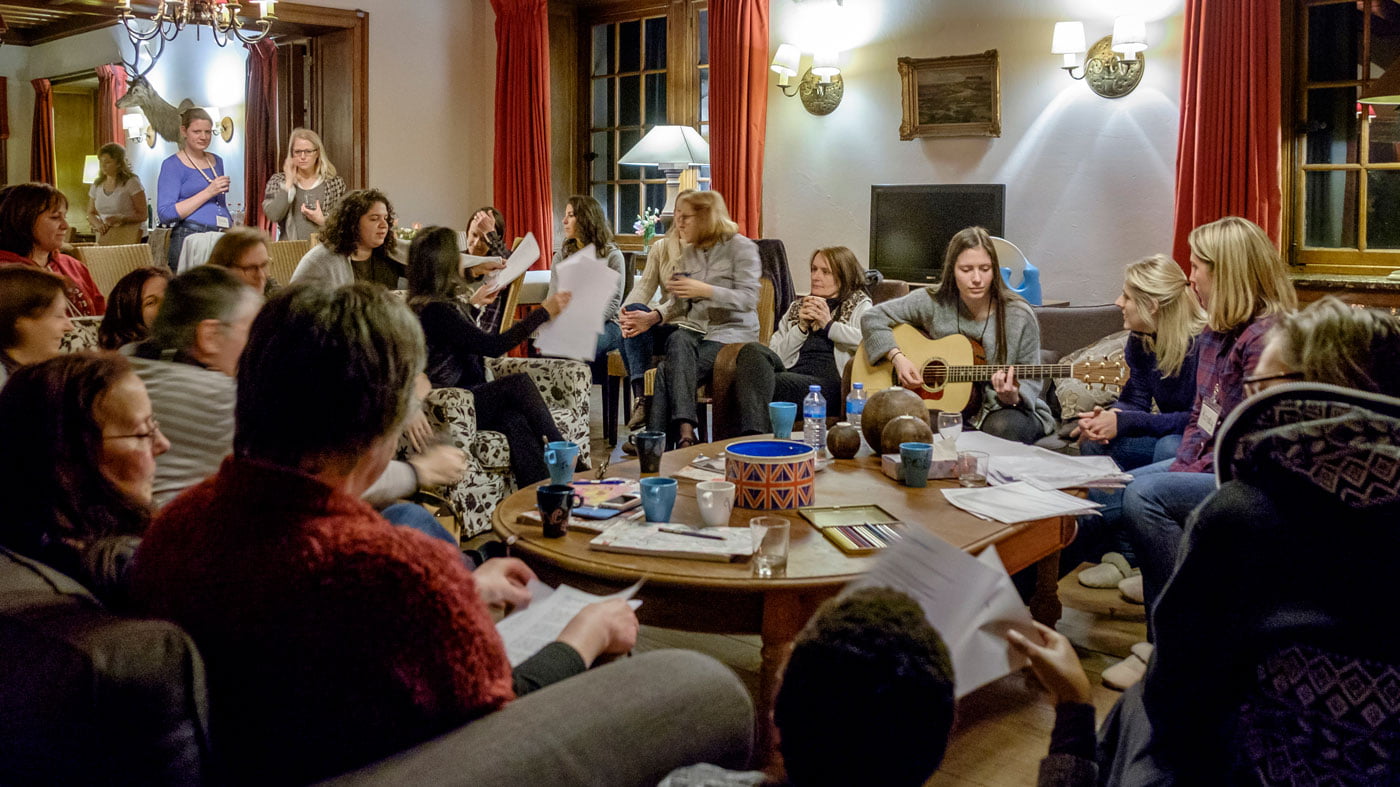 This weekend is open to all women aged 18 and up. Leave your partners and children at home!
If you are a nursing mother and would like to attend, please speak to us – it may be possible to accommodate you and your baby, although no childcare will be provided during the weekend.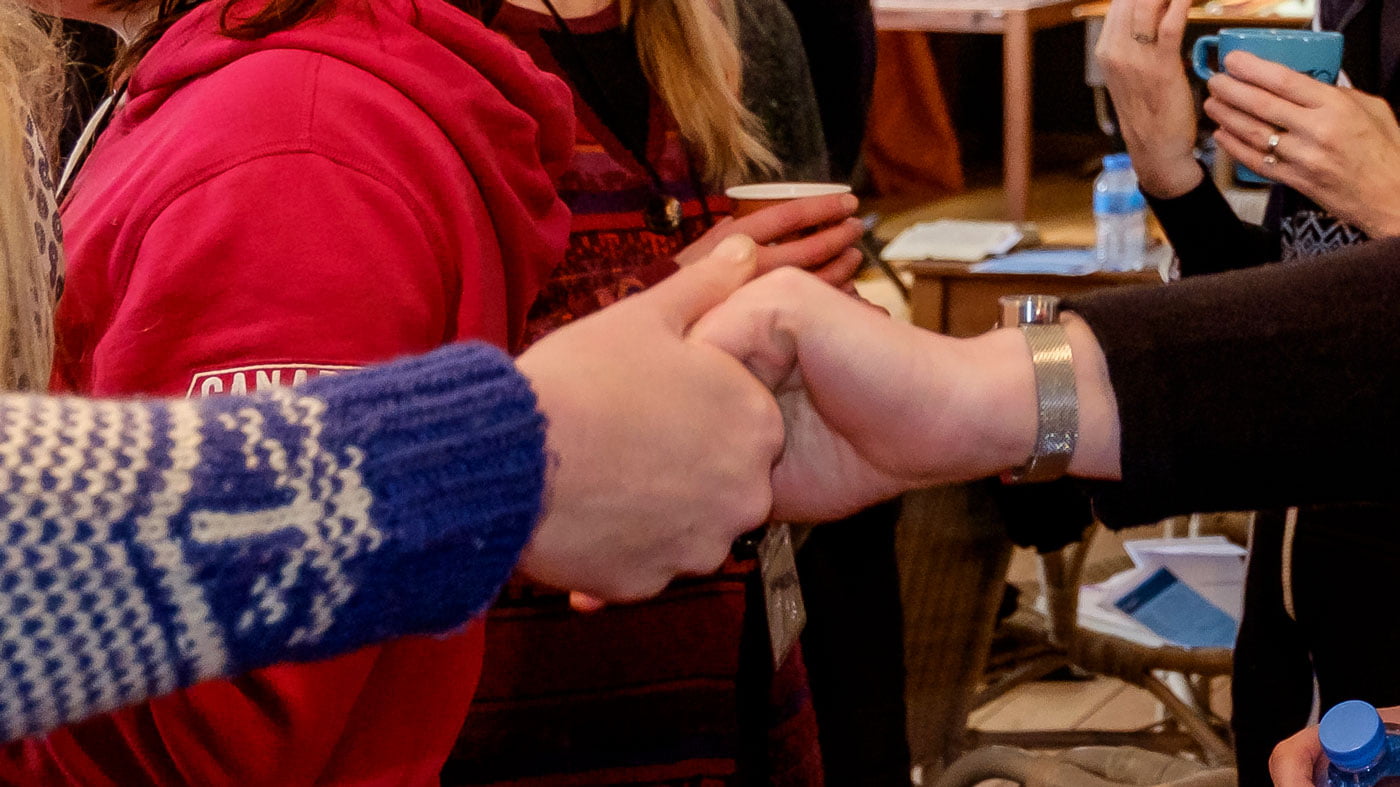 I am new at ANCL. Should I still come?
YES! This is the perfect weekend to get to know the other women at the church. A big part of the weekend is simply the opportunity for new and deepening friendship.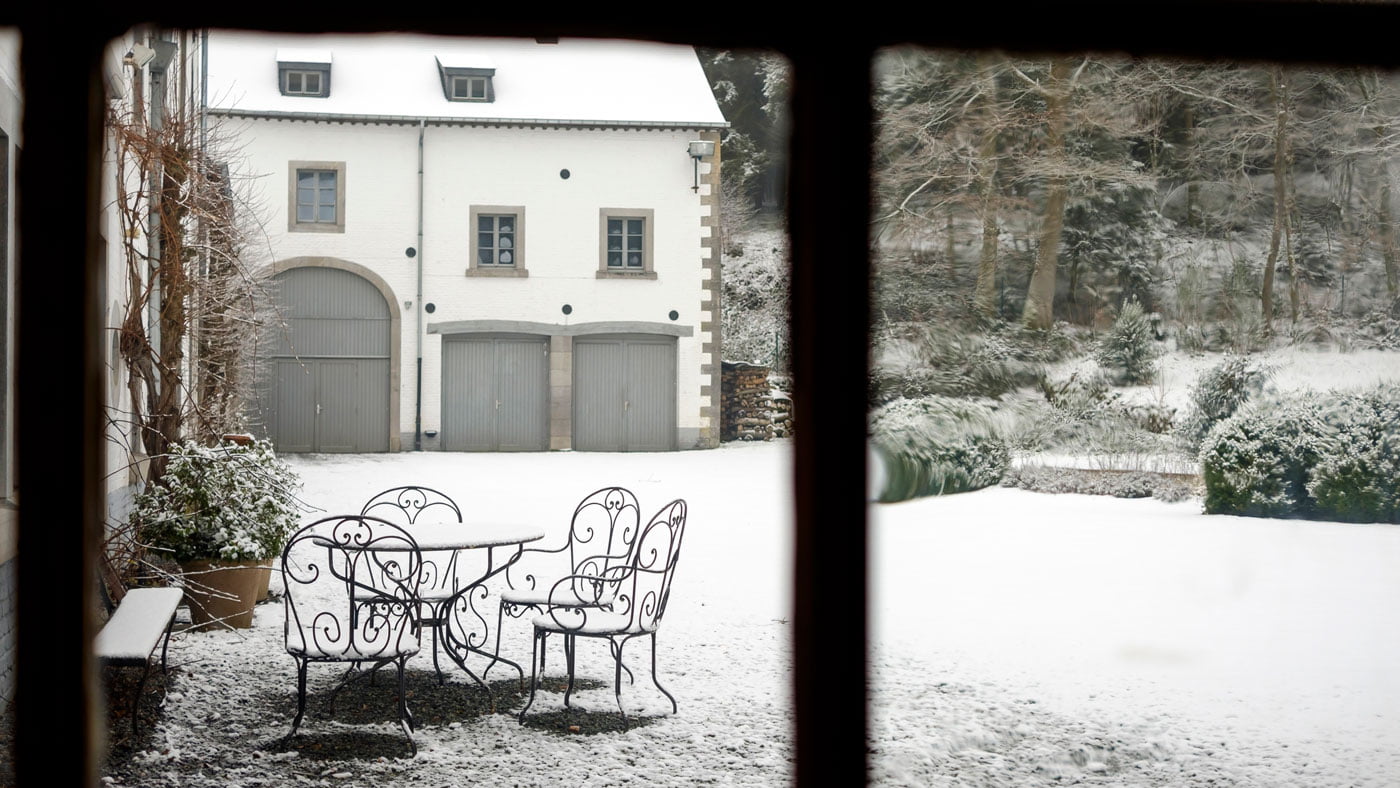 Can I come for part of the Getaway?
Yes. Try and make it in time for our first session after dinner if you can, so that you don't miss out. Unfortunately, we can't offer any discounts for partial stays or missed meals.
We are catering the weekend ourselves. So we'll need help on the weekend with setting out the tables, preparing food, and cleaning up afterwards. There will be sign up sheets when you arrive on the Friday.
Also, if you are available to help with the Welcome and set up on the Friday (maybe arriving a little earlier in the afternoon) we'd love to hear from you. Email TBA to volunteer.
And please encourage all your friends, women in your small group, random women you sit next to in church, to come and join us for the weekend!
'Many hands make light work' -- there is already a core 'catering' team; however, if you have interest in helping with catering logistics, please check the box upon registering and we'll be in touch.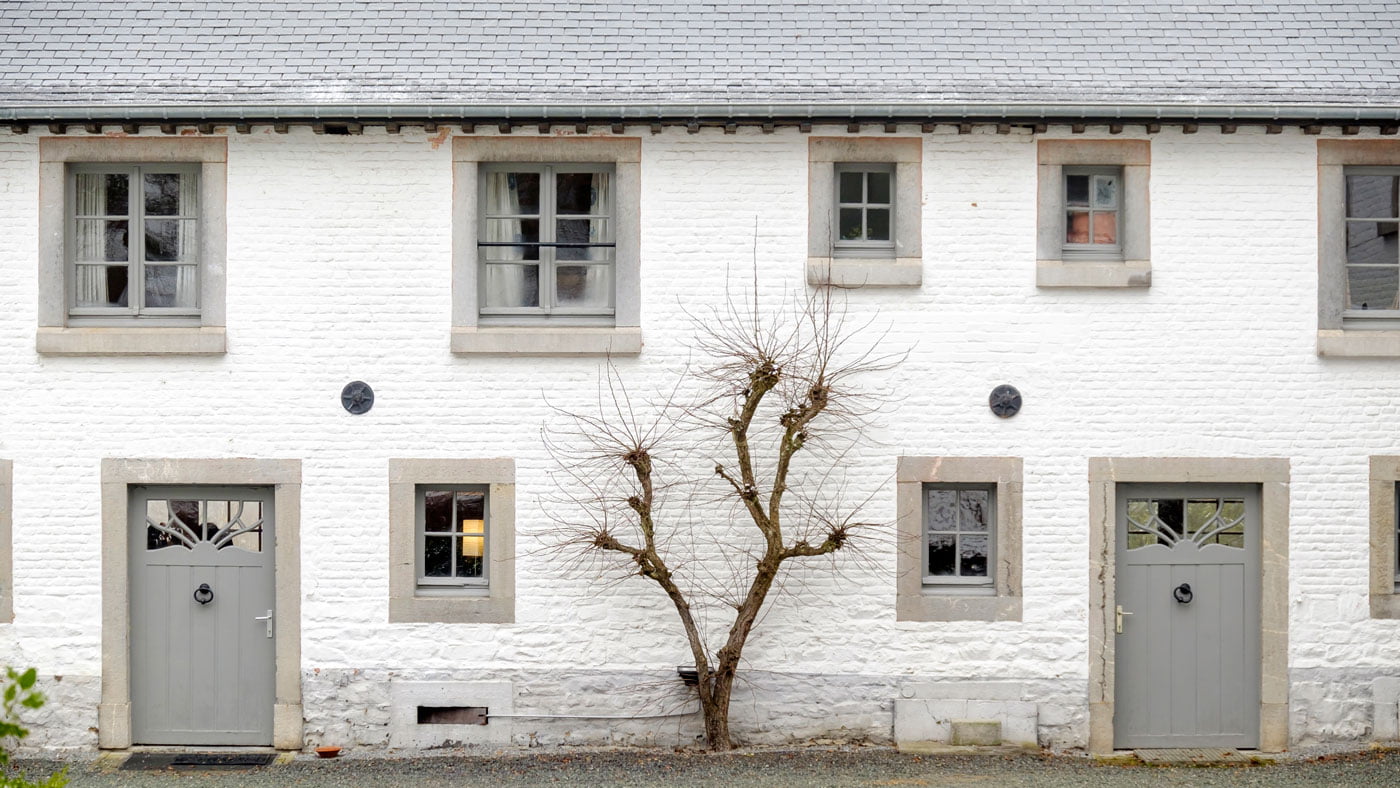 Have more questions?
Email ancl.ladiesgetaway@gmail.com and we'll try and answer them as soon as possible!
This event is now fully booked.
Please note that your registration will not be complete until we receive your full payment for this booking.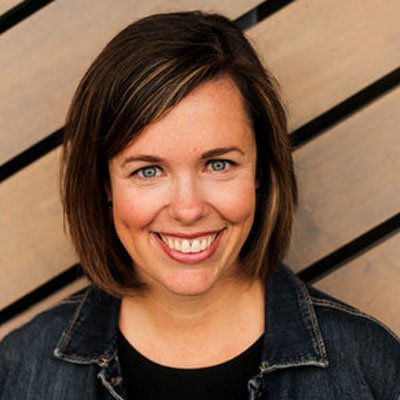 Lindsay Small
Conference Speaker
Lindsay grew up in Grand Rapids, Michigan, in the United States at Thornapple Covenant Church. Her dad was called to plant the church when she was three, and she really grew up alongside the church. It was a huge part of her life, and eventually the place that would commission her for ministry. She attended North Park Seminary in Chicago, IL and was a seminary intern at Immanuel International Church in Stockholm, Sweden in between her second and third year of seminary. She returned from Sweden ready to jump back into her studies, but was immediately distracted by a good looking first year student from Omaha, Nebraska named Kyle Small. They were married a year later and have been in ministry together (in many shapes and sizes!) ever since. They have served churches in the Chicago area, Minnesota, and Michigan. For the past two and a half years, she has worked as Director of the Bast Preaching Initiatives at Western Theological Seminary in Holland, Michigan. Kyle and Lindsay have three children: Micah (8), Madeline (7), & Maggie (4). She loves being a mom and a pastor and is most alive at the intersection of the two. One role inspires her to be better at the other. You can read more by Pastor Lindsay on her blog The Centering Home.
Bookings
Bookings are closed for this event.